Mohammad Hajjiri
I'm the Creator @ DuckyLand.
Allow me to introduce myself...
Hello, there. I'm Mohammad Hajjiri — a 17-year-old UAE resident, currently in my senior year of high school. Programming and coding are my forte, but I also dabble in the arts; I love to sketch and play the piano in my free time.
I'm a curious and driven individual with a passion for constantly expanding my knowledge and exploring new avenues of interest.
I am delighted to welcome you to my personal website.
This platform serves as a showcase for my outstanding work, and as a forum for sharing my insights and life experiences. My goal is for you to find everything you seek on this platform. My portfolio exhibits a selection of my projects and the state-of-the-art skills and technologies I employ.
Additionally, my blog is a virtual space where I delve into various topics, spanning from personal interests to professional experiences. I encourage you to explore my website and take note of my accomplishments.
Apart from my portfolio and blog, there are additional resources and information available on this platform. I trust that you will have a fulfilling visit and come back to view the latest updates.
Thank you for visiting, and I hope the rest of your day is remarkable. 🐦
Featured Post
Check out my latest blog post for captivating reads sorted chronologically.
Interview
Coding
Programming
My experience being interviewed at Al Sharqiya Kalba TV.
Featured Portfolio
Take a look at my prominent portfolio, don't hesitate to delve into it.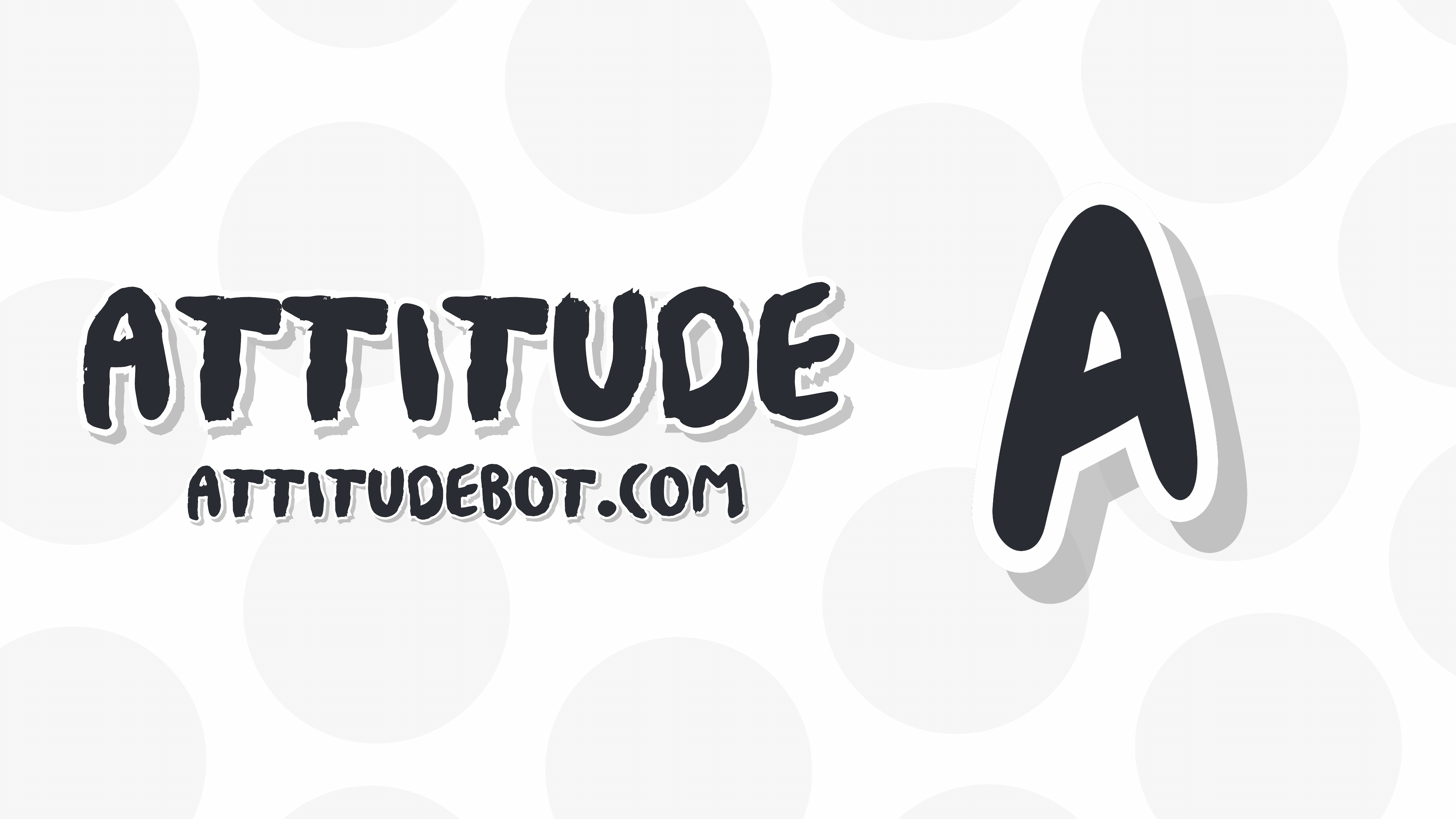 Attitude is an easy-to-use Discord bot. This bot is made to keep a good attitude on your server and refuse any bad behavior.
As someone once said... "Hurry Hungry Bob". 🦆